WELCOME TO EXCELLA EXPERTS
Excellence in sourcing. Expertise in delivery.
Excella Experts are the pioneers in sourcing and procurement solutions for building, furniture, lighting and interior décor materials. Based in Foshan, China, the group has over a decade's experience in delivering excellence.
About Excella Experts
Delivering performance, efficiently
Why China?
The Hub of Innovation
Latest designs: Locally available new products with latest designs and innovative technologies.
World-class quality: Products made with standards that conform to global quality guidelines.
Economies of scale: Established manufacturing setups that offer affordable costs without compromises.
Customization: Designs and specifications can be personalised to suit any requirements.
New Projects
See Our Latest Projects
Latest Blog
Business Tips
January 3, 2017November 14, 2017
January 10, 2017November 14, 2017
February 6, 2017November 14, 2017
What our clients say
Way to Success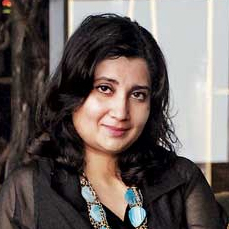 My experience of working with Excella Experts has been a very positive one. Their approach is very proactive. They are a young, hardworking and driven company with a skilled and professional team and they deliver what they promise. I look forward to working with them as a one-stop solution for any China sourcing needs.
Mrs. Gayatri Ruia
Phoenix Marketcity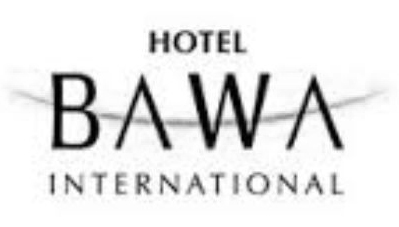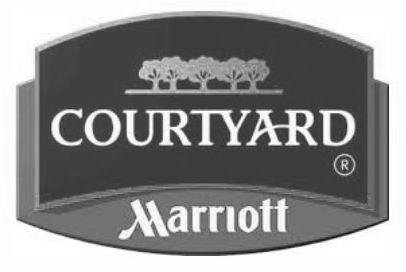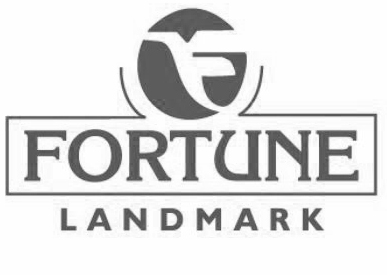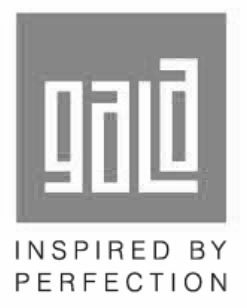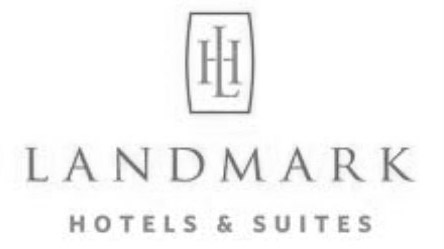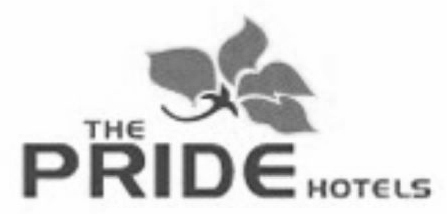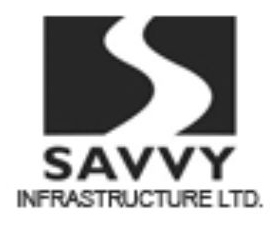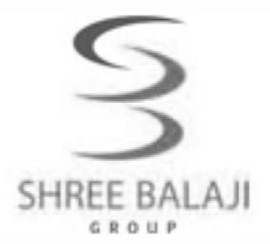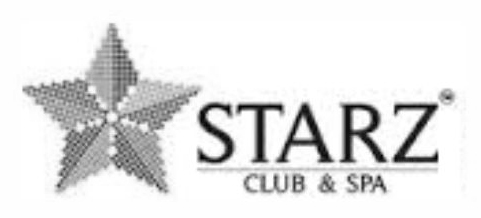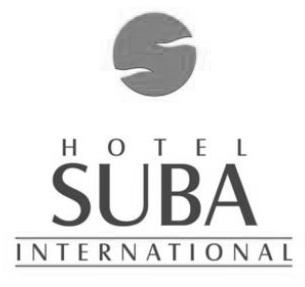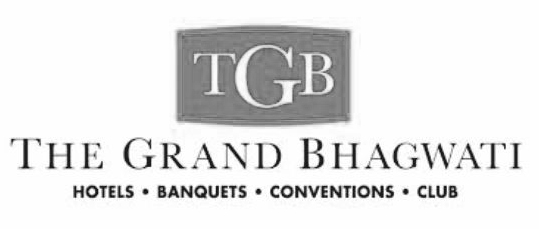 Support
1. Today's Vision: Tomorrow's Reality
2. Stronger Together. Growing Together
3. Swing For the Fences Team
Open Hours
Monday-Friday: 10:00 – 16:00
Saturday: 10:00 – 14:00
Sunday: Closed
Contacts
Adress: No. A1-402 Business Center,Defu Plastic Market, Jianshe Road, East District, Lecong, Shunde, Foshan, Fuangdong, China 528315